Every year there are a few companies that are truly disruptive, either because they change the business model, or they are more integrated, or they are open source, or they are just free.
These companies tend to get a lot of investment because they are supposed to change the game. I have selected a list of companies that I personally follow.
This is the list of the Top SAAS Platforms of 2023:
Ramp
Equals
Merge
PostHog
Column
Codat
Ramp
Ramp is trying to change the credit card industry and expand management by creating the most advanced, customizable and programmable saas platform.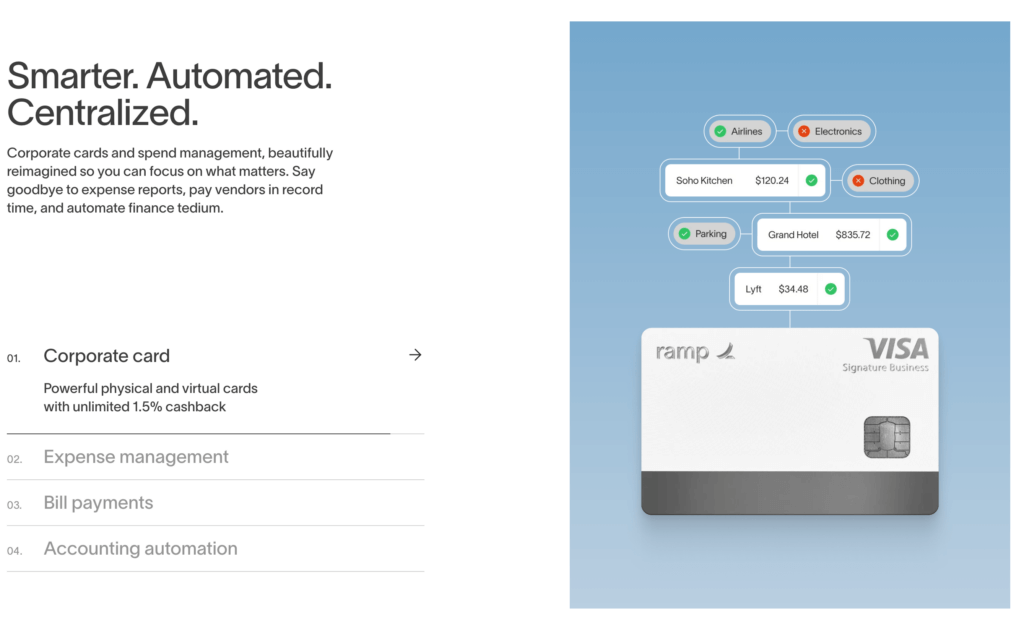 Control spend with the only card in the market precise enough to block a single merchant or an entire category.
Get receipts in under 30 minutes with an expense process so easy to do, everyone will actually do it.
Harness hyper-accurate AI to process hundreds of invoices in seconds, and pay your vendors via card, ACH, or check.
Close your books on time every month with powerful automation and accurate, reliable data that stands up to any audit.
Visit ramp.com
Equals
Equals is the only spreadsheet with built-in connections to any database, versioning, and collaboration.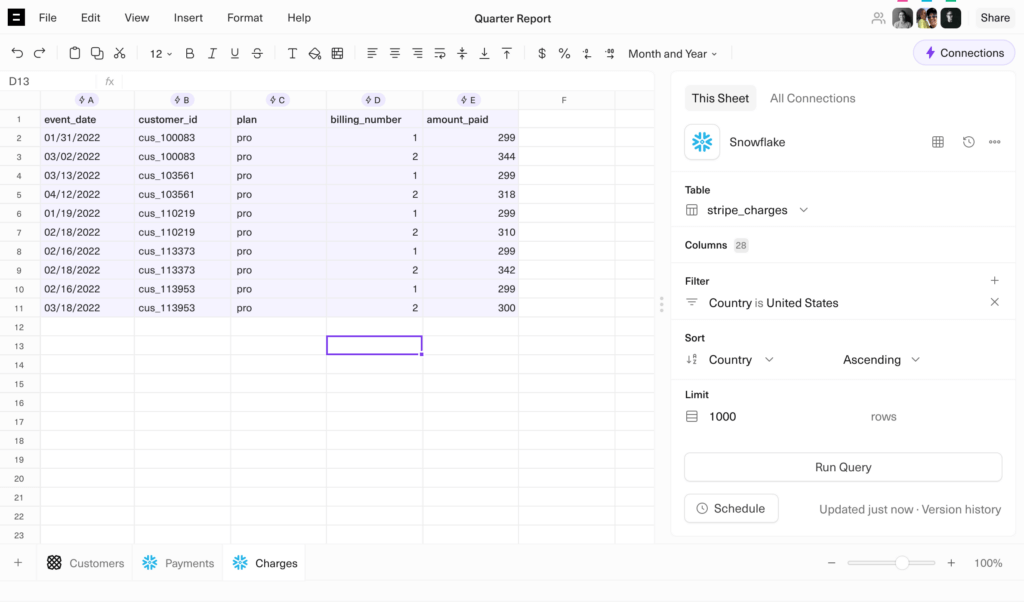 It's 10x easier to build & automate analyses with native data connections. From cohort reports, to funnel reviews, to board decks.
Don't waste your time learning another data tool. Equals works just like Excel and Sheets — you already know how to use it.
From investors to future employees, they're going to need to know how analyses came to be. Always be able to show your work.
Visit equals.app
Merge
Merge is a single API to add hundreds of integrations to your app.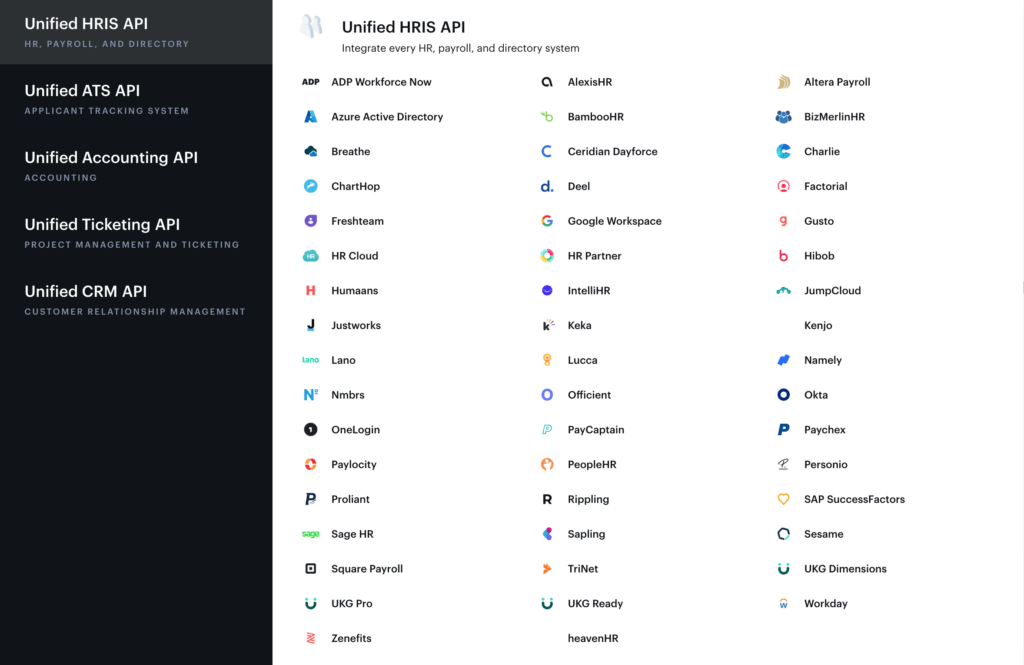 Your users authorize integrations via a drop-in component in your app.
Build in-app functionality powered by data continuously synced for each integration and connected customer account.
Hundreds of integrations and counting.
Common Models provide normalized, constantly synced data for each category of integrations.
Visit merge.dev
PostHog
Posthog has a suite of product and data tools. Built on the modern data stack.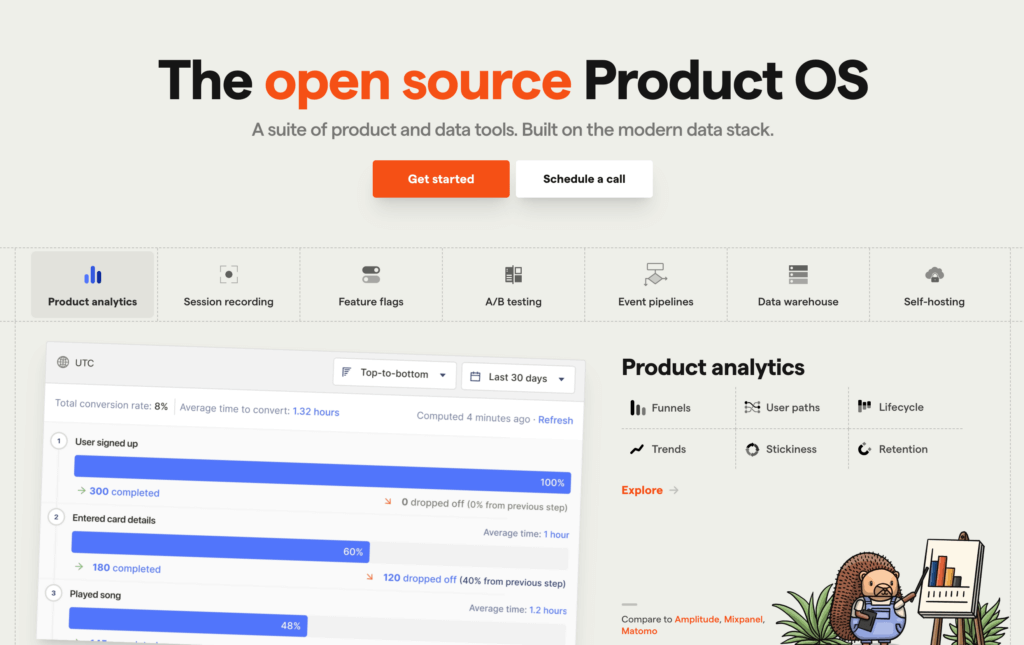 Product Analytics
Sessions Recorder
Feature Flags
A/B Testing
Event Pipeline
Data Warehouse
Self-Hosting
Visit posthog.com
Column
Column is "The developer infrastructure bank". The only nationally chartered bank built to enable developers and builders to create new financial products.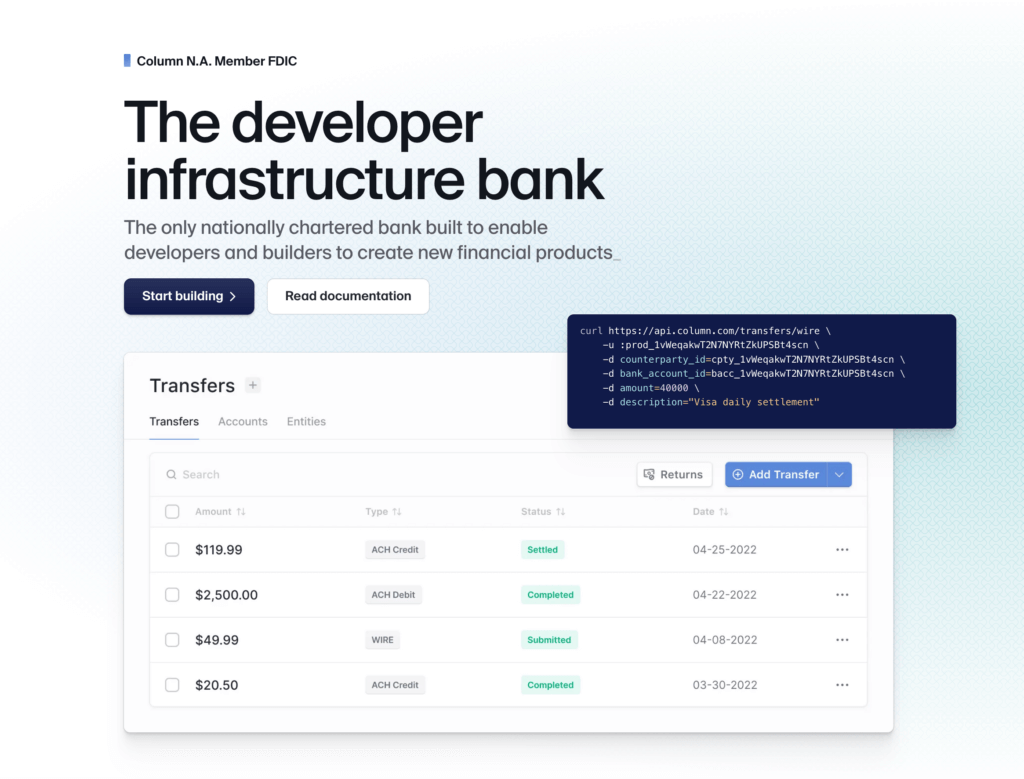 Column
allows you to get to the bare metal. We are a bank made for developers and we have built our own core, ledger, and data model for the purpose of powering your unique use case, at any scale.
The power of a nationally chartered banking the lightest format possible.
Leverage Column's direct connection to the Federal Reserve. Pull and push money to any bank account and create flexible FDIC insured accounts.
Visit column.com